Our web design courses focus on training from basic level to advanced level. Our network design training is completely focused on entering MNC and obtaining network design certification after completing the course. Our team of web design trainers are professionals who have been certified in web design. They have more real-time experience in real-time projects.
Our web design course syllabus is sufficient for anyone who wants to obtain a web design certification that meets industry expectations. In our course plan, you will learn html &css through practical exercises and live examples. HTML training provided by Trichy's best training institution provides 100% real-time, practical and positioning. In theory, the training will definitely help you complete the certification and customs clearance interview.
Our HTML training focuses on providing students with basic to advanced training. Our team of trainers are technical architects and project leaders working on MNC and will provide assistance for real-time projects. Samsaj Info Tech provides HTML training at flexible times.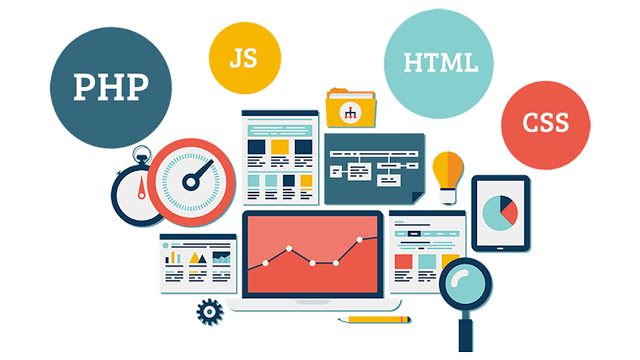 PHP training provided by the best training academy is 100% real-time, practical and placeable. We provide PHP training at workday and weekend classes. We train PHP courses for students, part-timers, in-service employees and companies in regular and fast PHP courses.
Samsaj info Tech training provides training for PHP's real-time working professionals, which will help students and trainees receive training in theory with actual real-time scenarios. PHP training can definitely help you complete certification and clean up interviews. Our PHP training is dedicated to providing students with basic to advanced knowledge.