Starting a professional business requires three key elements, a great idea, a name and a standard business card! You deserve some special treatment, Samsaj Info Tech offers you many special designs, these designs come in various sizes, colors, shapes and designs.Samsaj Info Tech provides the most amazing and creative business cards to connect your business offline and online media. Business cards can help you easily share your secret information secretly by scanning the code on your phone. Simple but very artistic!
Business Cards Designing Services
Samsaj Info Tech is proud to provide you with high-quality business card design services. The quality of work is second, because your business card is something people will notice that you understand your business. Without a business card, no company would be called a professional. Samsaj Info Tech is here to help you carry your contact information with you at any time! Choose from a variety of unique business card ideas and templates, and stand out from the competition!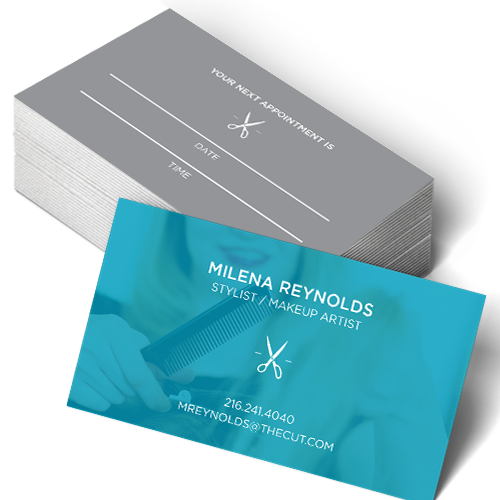 Unique Business Cards Services
Samsa Info Tech is wide range of unique business cards will start the conversation between you and your valuable customers and business partners. You can choose from a variety of functions, including gloss, matte or metallic finishes, letterpress printing, double-sided printing, etc. to show your personality. Introduce your business with classic and huge business cards, you will definitely leave a deep impression on you!
By providing uniquely designed dating cards, we can help you start your business on time slots. Samsaj Info Tech has unparalleled experience and can provide high-quality dating business cards that reflect your personality.