We spend time understanding your business goals and necessity. We provide efficient web development services. Based on cutting-edge technology, it is used to develop the back-end and front-end of customized websites development to meet your business and marketing goals.
Our expert team of WordPress developers, digital marketers, designers, SEO strategists and content managers can ensure a smooth transition to the digital world.The viability of search engines is one of the most important factors for today's websites, and there is no compromise. Bundled with thousands of SEO plugins, WordPress is the best choice to boost the natural search ranking of your website among the available CMS platforms.The WordPress website is highly flexible and intuitive. After the website is developed, it's just a child's business to surf the Internet and publish content.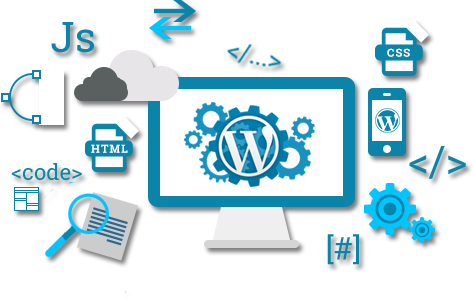 Professional Website Development
We have a high-quality team composed of top web developers, integrators and testers, as well as designers with expertise in various fields and platforms. We are always committed to providing customers with responsive and customized websites that exceed their expectations, and promote your business development through potential customer conversion and improved business sales.
We use the latest technology and creativity to create websites with unparalleled quality and eye-catching designs.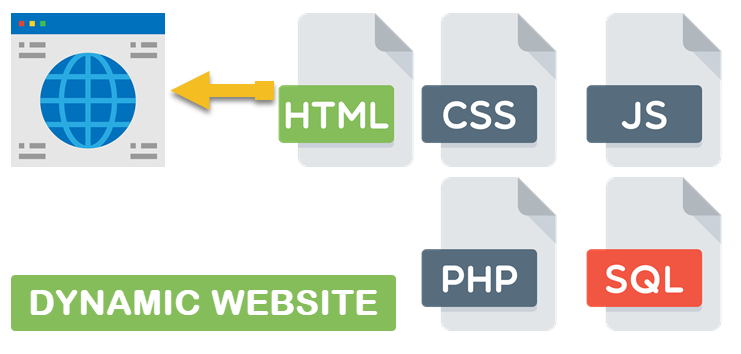 Custom website development involves not only website development, but also problem solving. We focus on developing custom web applications that can help your business grow. Ask to review our product portfolio and brainstorm on creative solutions to your business problems.With SEO, we use our knowledge of keyword traffic to develop your online marketing strategy to provide a blueprint for structure and content.
All our work is based on the best SEO standards integrated into the CMS framework, including automatic site maps and optimized navigation. Search Engine Marketing (SEM) involves targeted search engine advertising, which increases the number of potential customers who find you online.