Linux is one of the most widely used operating systems in the world, and for good reason. It is free, open source, and very flexible for beginners and professionals alike. In terms of hosting, Linux is one of the most popular operating systems on the market due to its compatibility with various applications and tools.Samsaj Info Tech is one of the leading website hosting providers in India. Samsaj Info Tech is known for providing enterprise-level web hosting solutions at affordable prices.Samsaj Info Tech provides high-quality, affordable web hosting services for companies of all sizes. Since we are an innovative, reliable and friendly web hosting company, we care about your business very much.
Linux Web Hosting Services
Linux hosting is an effective method for website shared hosting, which can provide the most affordable, and reliable web infrastructure. We can provide various web hosting services in India that meet all requirements. All sites are hosted in the most advanced data center, with multiple redundant connections to the Internet backbone, and high network availability. Our best Linux hosting service provides first-class service and support at the lowest price.
Samsaj Info Tech provides an affordable Linux hosting plan for your business. With Linux hosting, you can provide powerful support for your website through lightning-fast speed and an intuitive control panel. Unleash an unlimited world of possibilities through reliable and cheap Linux hosting websites.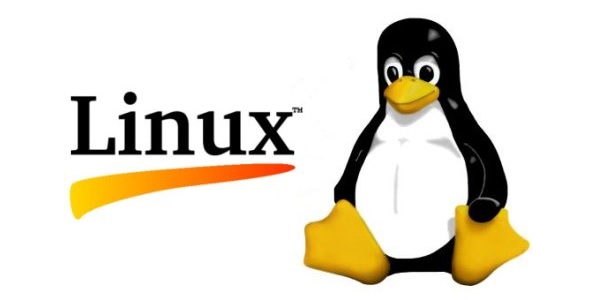 Linux Web Hosting Features
Linux hosting with cPanel is easy to use and affordable. easy and convenient. Our shared Linux host is compatible with the database host. Our Linux hosting service can be used on two platforms, such as shared hosting and dedicated hosting models.
Quick Response Time – Get a Quick Response to your Query
Control Panel – Manage Multiple Websites
A lot Of Web Hosting Options – Upgrade/Downgrade at Anytime
Powerful Server – Get a powerful server & additional resources
Ideal Network Uptime – Magic With 99.9% Uptime
Free Server Migration – Free and Smooth Migration