We are a Small group of exceptionally experienced team workers with points and desire set high. We are on the size of an exponential development and might want to be the purpose behind your organization's development also in this digitized world.
Samsudeen
Founder&Chairman
Our slogan is "Be Honest and Do Hardwork" so we provide dedicative work to have best results to our clients.

Azif Sardhari
Co-Founder&VP
"Money doesn't matter, Because the money will come automatically when Customer Satisfied"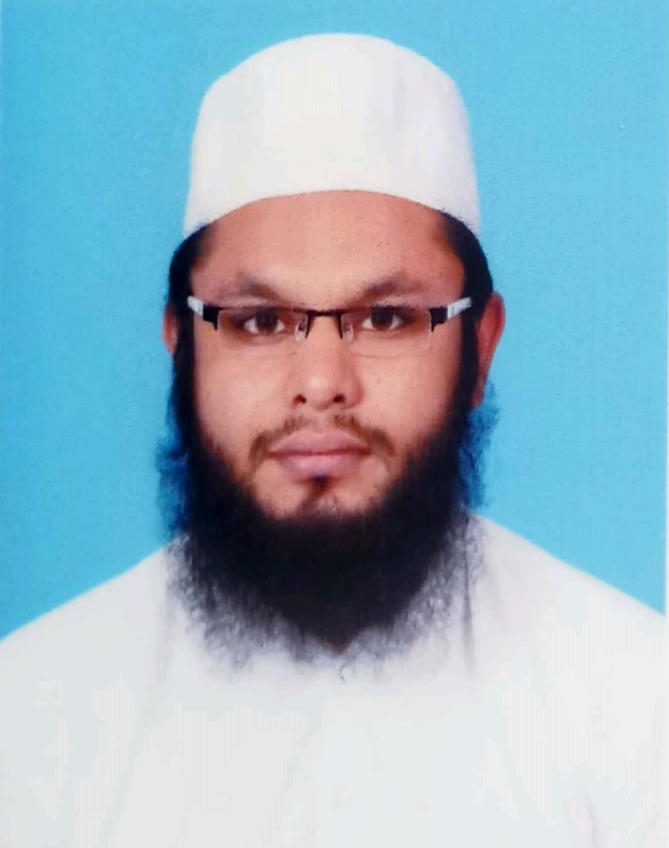 We are here to full fill your dream in your business
``You dream it we make it``
Samsaj Info Tech Approach
Samsaj Info Tech lies in taking challenges and overcoming them. Moreover, Samsaj InfoTech's technical strength and years of industry experience have helped us understand the nook and cranny of the online design and development world. We exerting to satisfy the customer satisfaction.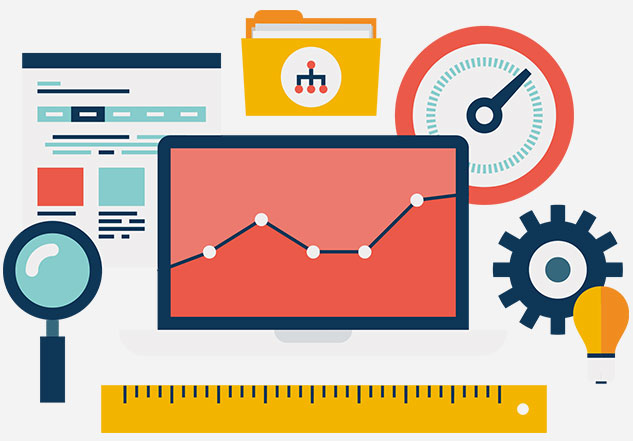 Samsaj Info Tech aim at providing the best web design, development, and marketing solutions to our clients that might help them experience a profitable growth online also as help us increase our happy client list further. We keep an eye fixed on improving the amount of business aspects that include quality of labor, customer services, technology implementation, dynamic innovation, and keeping commitment etc…
We 'd Love to here from you! Feel free to Contact us