Our letterhead design is inexpensive and can meet the requirements of any budget. On average, letterhead projects will begin to receive designs within a few hours Samsaj Info Tech letterhead design company is here to provide you with professional and attractive letterhead design services in India. For any business, an important factor is that its letterhead, brochures and website should have recall value and should leave a mark in people's minds."The company letterhead designed by Samsaj Info Tech is composed of perfect visual art, organized layout, and proper page layout."
Letterhead Design Services
Samsaj Info Tech is a professional web and graphic design company that provides extensive letterhead design services in India by experienced, professional and creative web and graphic designers. All our professionals have extensive experience in letterhead design services for small and medium enterprises in India.Professionalism and credibility play an important role in business communication. Letterhead is used for various business communications. It can be used to send bids, invoices, purchase orders, etc.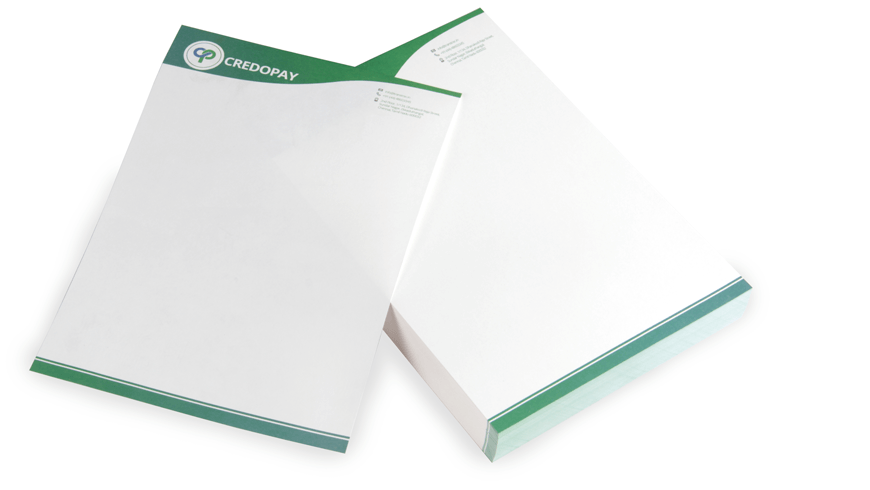 Professional Letterhead Design Services
Samsaj Info Tech provides letterhead design services with high-quality design letterheads in India, which adds a sense of professionalism to the way you communicate with customers and business partners."After all, every letter you send will impress people with customized business letterhead." Our letterhead designers are dedicated to making your company a very well-known brand name by personalizing letterhead with logos.The exquisite letterhead design is one of the most important elements in standard company stationery. We will design the letterhead or invoice according to your standards. This means that your local printer will have the correct files needed when printing-avoiding any potential formatting issues.