Samsaj Info Tech is one of the most important website hosting providers in India. Samsaj Info Tech is known for its affordable enterprise-level hosting solutions. Samsaj Info Tech provides high-quality, cost-effective web hosting services for companies of all sizes. Since we are an innovative, reliable and friendly web hosting company, we care about your business very much. Our strict security protocol ensures that your customers' online experience is safe and reliable without the hassle of unexpected downtime. Using Linux Reseller hosting with cPanel, you can serve your customers' websites with lightning speed and an intuitive control panel to power your business. Reliable and cheap reseller hosting plan, unleashing a world of unlimited possibilities. Let's start now to the next one!
Reseller Web Hosting Services
Reseller hosting India has performed very well in the current web hosting business environment, especially Linux reseller hosting. It has a high demand because it is easier to use than any other platform, economical, flexible, compatible with the latest technology, provides many free-to-use add-ons, and has a broad Linux user community that can help you in any situation Provide support in times of crisis. If you want to start your own web hosting business, choosing the best reseller hosting account is the best way to build a new business at an affordable cost.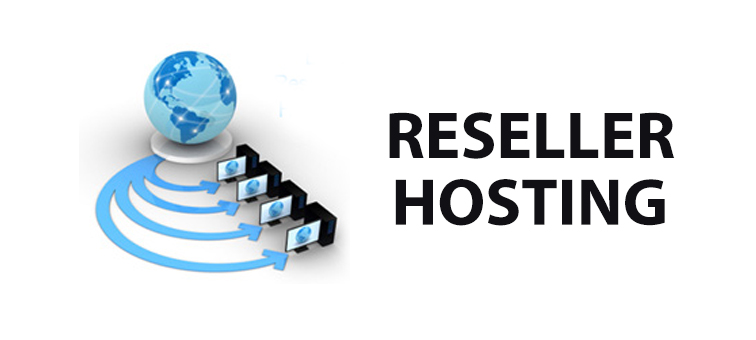 Samsaj Info Tech is the leading provider of hosting software packages for the industry's leading Best Reseller Program at competitive prices. With us, your brand name will remain unchanged and your business will witness new heights. All you have to do is simply specify the functions required by each package, and we will customize it according to your business needs! Therefore, you can effectively sell these packages to a valuable customer base. The best part is that you can charge any price according to your convenience so that your own web hosting company can establish a brand.