Sale!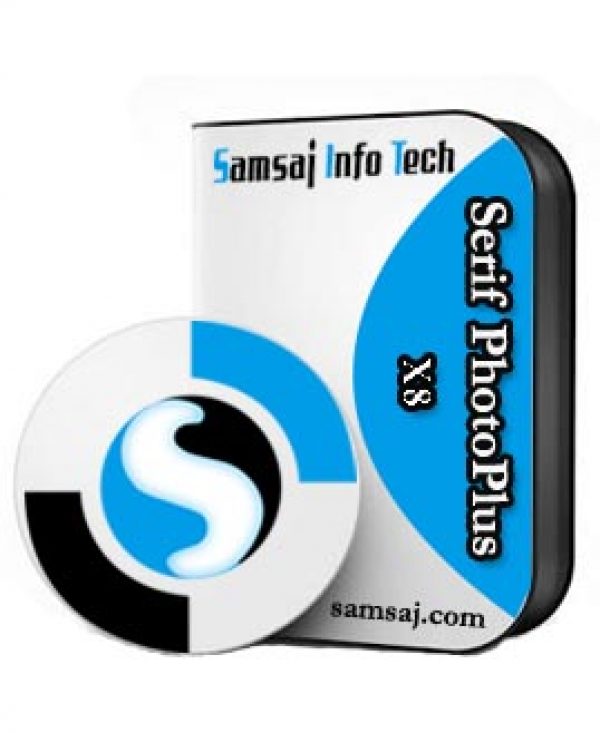 Serif PhotoPlus X8
₹ 4,500.00
Description
Rock solid vector tools
Affinity Designer is full of tools meticulously developed for achieving high productivity, while maintaining 100 percent accurate geometry.
+

Comprehensive vector toolset
+

The best pen & node tool available
+

Pencil and brush stabilisation
+

Non-destructive boolean operation
Advanced grids and guides
The options you have for setting up grids and guides is almost unlimited. Whether it's a standard grid pattern, or full isometric with multiple planes, you have full control over spacing, sub-divisions, gutters, angles and more.
+

Isometric grids and planes
+

Pixel snapping and alignment